Contact Us
You can contact us using any of the methods below to request further information, or if you have any questions or comments. All the information you supply to us will be treated in the strictest of confidence.
Access Immigration Law
Collingwood Buildings
38 Collingwood Street
Newcastle
NE1 1JF
Email: advice@accessimmigrationlaw.co.uk
Tel: 0191 229 9730
Fax: 0191 229 9732

Emergency Tel: 07870 641523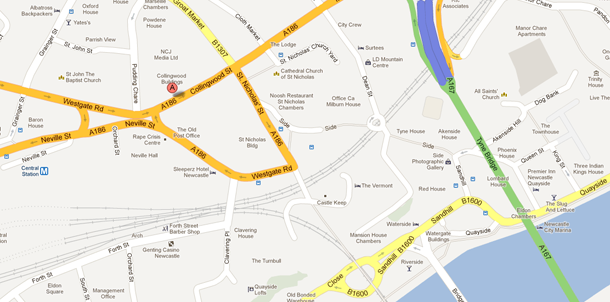 Do you live outside Newcastle? - No problem!
We aim to provide a full range of services for both domestic and international clients. We are able to deal with clients remotely as required.